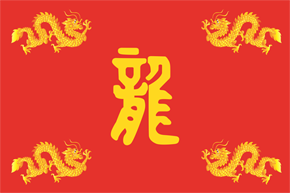 Qingdao Yilong Packaging Machinery Co., Ltd. was incorporated in Qingdao, Shandong in 1999. It is the first comprehensive production and packaging company specialized in research and development, design, production, sale and after-sale in China. To the bag automatic packaging machine industry standards (JB / T10797-2007) drafting unit, the drafting of national standards. The company has a modern assembly workshop, precision parts processing workshops, research and design centers, production and operation centers, sales centers.
Qingdao Yilong Packaging Machinery Co., Ltd. has always followed the "do trustworthy products, so sincere and efficient service," the purpose and quality-oriented, based on the international packaging machinery industry, a hundred years of brand enterprises for the benefit of the public, to serve the country as its mission, Customer demand for the design of research and development starting point, and constantly adhere to the innovation and development of packaging machinery technology, and pursue quality, service-oriented business philosophy, for different needs of users provide the best integrated packaging solutions.
The company has offices in Shanghai, Chengdu, Guangzhou, Harbin, Xinjiang and other places. In 2015, the company successfully acquired a German manufacturing enterprise as our overseas R & D center. The introduction of German technology, stable performance, complete functions, easy operation, energy-saving smart packaging equipment won the praise of customers at home and abroad, the company is actively for China's packaging machinery industry in the international market place and work!